Depends On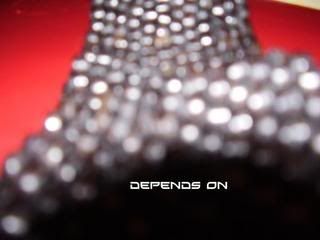 Hailing from the Czech republic,
Depends On
cites influences such as
Radiohead
,
Bjork
,
NIN
and French industrial band
Treponem Pal
. With his deep and resonate vocals, singer Karel Pistek ought to add
Peter Murphy
to the group as well. The combination of Bjork and NIN definitely caught my eye and this band proved to be a worthwhile listen.
Some of the music veers more towards rock than industrial, but there are definitely discernible digital elements to the tracks. What makes this band stand out is the manner in which they incorporate piano. I find the orchestration and sound structure surprising. A good example of this is the track
"You are the Horizon"
with the sweet and complex piano line that sneaks up on the ears after the digitally enhanced rhythm intro. I'm drawn to Pistek's accent which is attractive and doesn't detract from the lyrics.
Band members are:
Karel Pistek-vocals, guitar
Petr Houska-drums, sound engineering
Pepa Devera-piano, guitar, words
Listen to (courtesy of
Max De Laya
):
"Wings"
"The Blood Exchange"
Visit:
Depends On's Myspace
Devera's Body Art Site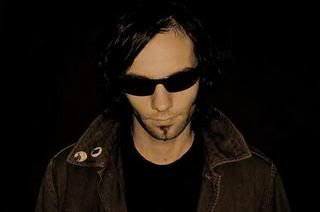 Labels: depends on, Industrial, rock