Whoo hoo! Legwarmers
Yay.
Sammi
made me some kick ass leg warmers. I feel the lurve. I really do. :) Not only did she knit them, she hand spun the yarn and dyed it a perfect shade of "Cindy red" using...
KOOL AID!
I love them.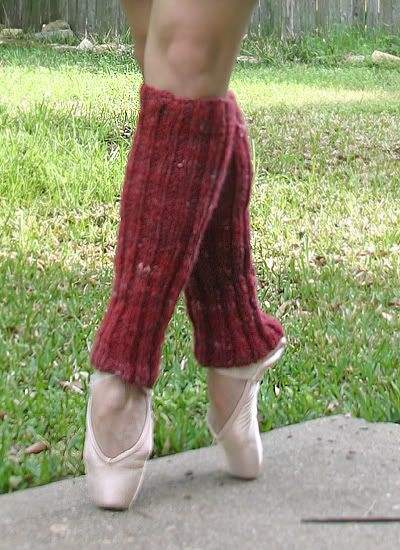 This photo looks wonky due to me taking it with a self timer and not metering the light correctly, but meh...it's me wearing these kick ass legwarmers.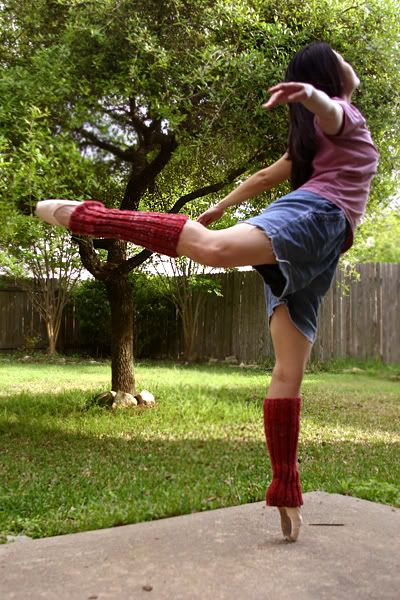 I also made sure to take pics of Sammi's HUGE afghan that only took her a week to make if I am not mistaken. It is so decadent and richly textured. I'm super impressed. The wool is also homespun and naturally this color.