pendant for my momma
I've decided not to sell my princess cut ring. Instead, I'm going to take the center stone out and create a pendant with it using a 3 ct. pink sapphire I've been hanging onto for some time now.
Here's a sketch of what I'm thinking of: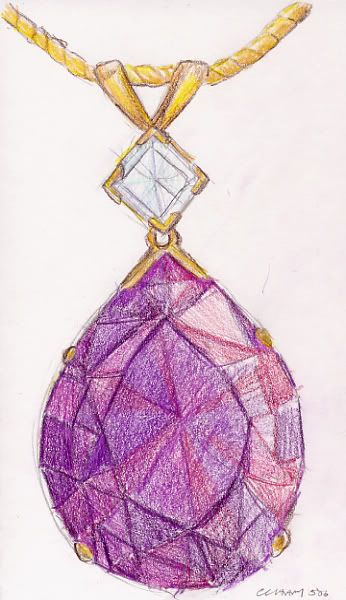 Here are the stones. The princess cut diamond is about 1/3 ct. and almost perfectly square which is kind of unusual.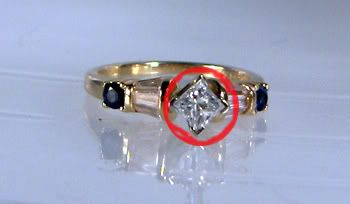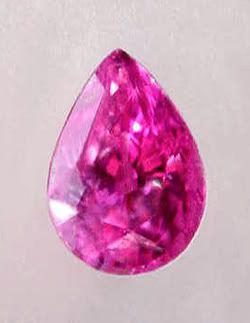 Stay tuned for the finished product. I'm thinking of using 14k gold and reusing the ring setting as well. Mom's got a 1/4 ruby heart that might look cute in that semi-mount.
Labels: jewelry design